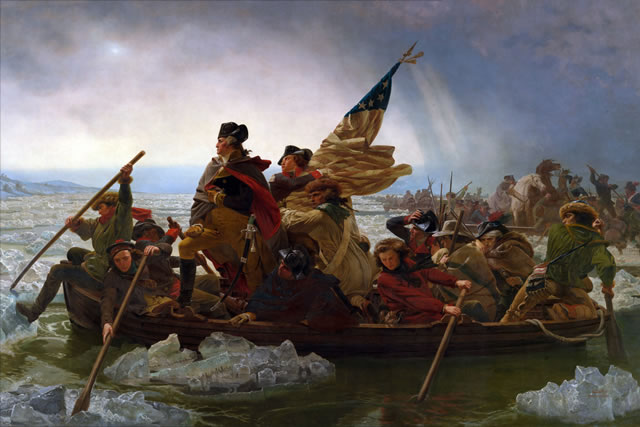 Fairfax County will celebrate its 275th anniversary in 2017. On Saturday June 17, 2017 at the Fairfax County Courthouse complex, in addition to history exhibits, living history, speakers, and children's activities, we will be dedicating a plaque to the Fairfax County Patriots from the American Revolution.
We are asking for assistance in gathering service and biographical information about these men. Included is a link to our data base.
http://callenderclan.com/GWSAR_Patriots/GWSAR_FCWD.php
We would also like to invite descendants of these men to the dedication ceremony. If you would like to assist us in our research efforts or can supply contact info about descendants, please contact us at: fccpa@callenderclan.com.