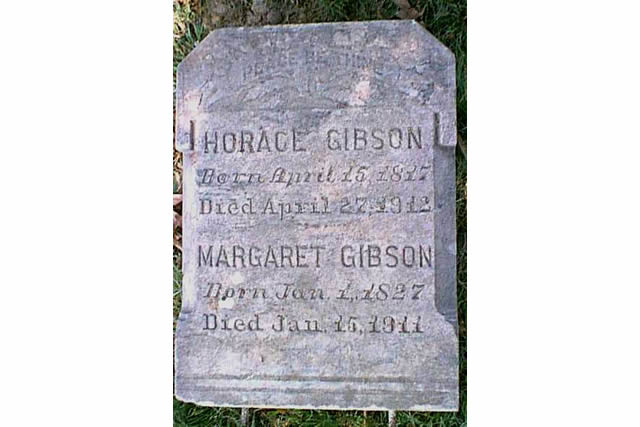 Horace Gibson's blacksmith shop stood at Prosperity Avenue and Little River Turnpike.
To read more about Horace Gibson, please download the Powerpoint Presentation here.
About the author, Gabriel Howard: Horace Gibson is Gabriel's 4th great grandfather. Gabriel is a 6th grade honor roll student and captain of his basketball team. His future plans are to play in the NBA and be an engineer. His favorite thing about learning family history is seeing what his ancestors lives were like.