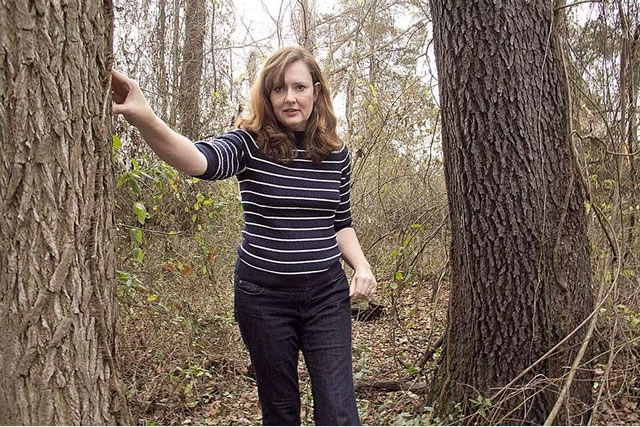 FairfaxTimes.com
By Gregg MacDonald
Thursday, December 4, 2014
Some members of Reston's Hunt Club cluster are concerned for the future of what might potentially be a cemetery containing the graves of five former slaves who lived in Fairfax County prior to the Civil War.
The small family cemetery is located on the Fairfax County Hunt Club property.
As part of Phase II of the Reston Master Plan, the property's owner, Robert Hostler, recently petitioned the county to have the 309,000 square foot property rezoned from recreational to residential use to allow for the option of future development there.
"The owner, Fairfax Hunt Inc., is considering relocating its operations and desires to have the option for this property to be converted to residential as are the surrounding properties," the July, 2014 land use proposal states. Hostler did not return messages seeking comment on his proposal.