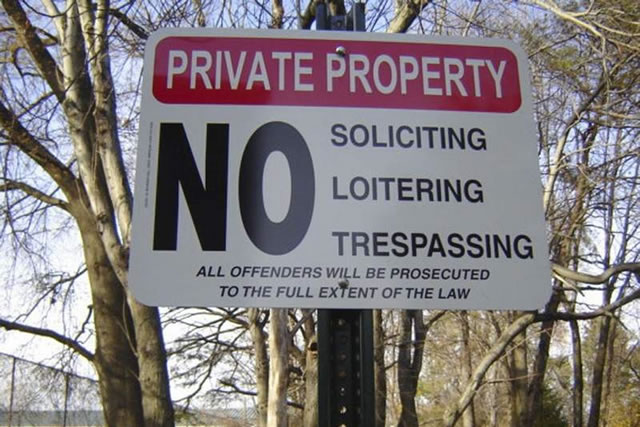 FairfaxTimes.com
By Gregg MacDonald
Friday, March 7, 2014
A colonial-era cemetery in Herndon that has been in disrepair for at least 40 years may soon be on its way toward being renovated.
According to Carol Bruce of the Herndon Historical Society, the Coleman Family Cemetery, located at 901 Locust Street, sits on property once owned by Col. John Coleman, a militia officer during the Revolutionary War who built the first house in what is now Herndon in 1776. Coleman and his family, a total of 10 to 15 people, are believed to be buried in the cemetery there.
"The home was located at what is now the intersection of Locust and Center streets," she said. "This house was known as Eldonwood Fruit Farm, which led to the name for Elden Street, Herndon's main thoroughfare."