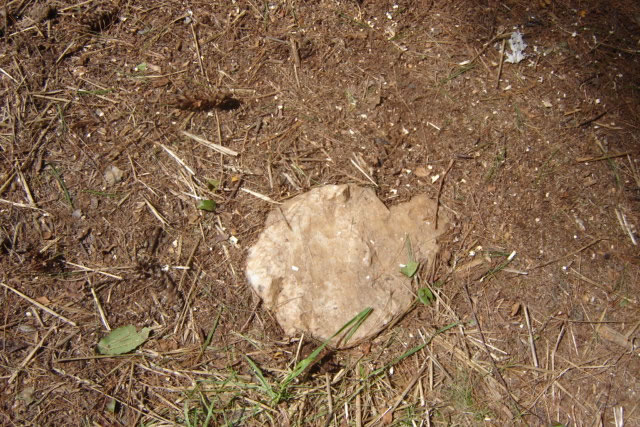 The cemetery is located on Hillsman Street in the Falls Church part of Fairfax County. It is named for James Wren and his grandson-in-law Robert Darne.
James Wren was born in King George County, Virginia in 1728. In 1755 he moved to Fairfax County where his skills in carpentry evolved into the skills of an architect. He designed and oversaw the construction of the historic The Falls Church. He also was the architect for other historic buildings in Northern Virginia, including Christ Church in Alexandria, Pohick Church and the Fairfax County Courthouse.
James Wren served as a Colonel during the American Revolution. Between 1789 and 1815 Wren owned and operated a tavern, located in the Falls Church area. Thomas Jefferson visited the tavern en route to his presidential inauguration in 1801, and later President James Madison stopped there as he was fleeing the British attack on Washington, DC in 1814.
Colonel Robert Darne served under the command of his father- in law Colonel John Wren, son of James Wren, during the War of 1812. It is believed that Colonel James Wren and several members of his extended family are buried in the cemetery. In 1949, a surveyor noted several field stones marking the graves. Today there are no grave depressions.
The surveyor found a few field stones lying flat in the earth that might have been grave markers. A neighbor, who has lived next to the cemetery for years, had recently purchased the cemetery and is making plans to restore it.
Photos of Wren/Darne Family Cemetery
County Survey Record